Ghana risks losing its major foreign exchange earner cocoa, due to a combination of factors such as illegal mining, accumulated losses and major developments by some advanced countries to aggressively grow and export the crop.
The Ghana Cocoa Board which is mandated to supervise the production and export of cocoa in the country is reeling under huge annual losses which the International Monetary Fund (IMF) has identified as a major threat to the sector and government's fiscal efforts.
The fund in its report on Ghana's extended credit facility programme said COCOBOD had accumulated annual losses for many years.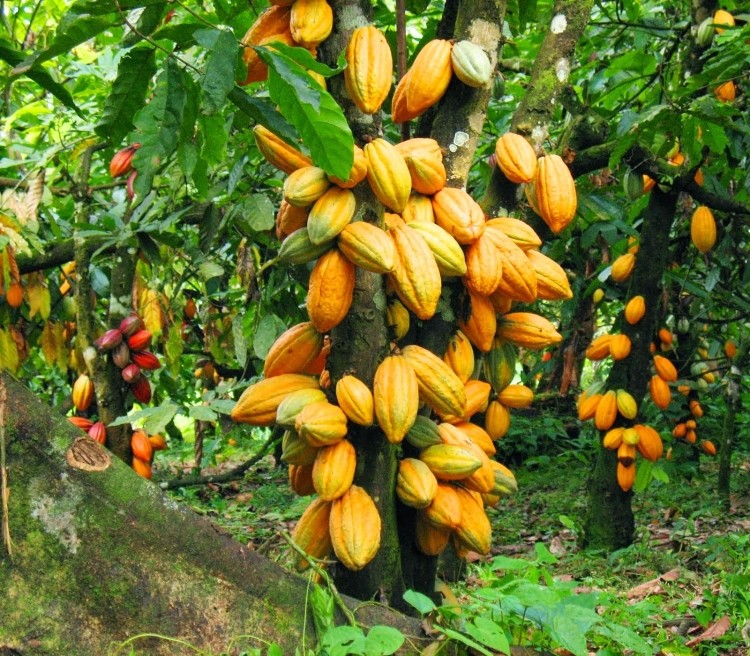 It said those losses had been accumulated due to high rollover cost of outstanding cocoa bills, high purchase price to cocoa producers compared to its operational costs, and elevated quasi-fiscal operations such as fertiliser provision, rural roads development that have also been a burden on the board's administrative expenses.
COCOBOD in January this year defaulted on payments for maturities of its 182-day bill, rolling over outstanding securities with face value of GH¢ 940.42 million.
The government is currently engaging with investors for a restructuring of the cocoa bills.
The sector has also not been spared the harsh realitiies of illegal minners whose activities have affected cocoa production.
In February this year, the Graphic Online reported that National Cocoa Rehabilitation Programme which was done at a cost of GHC 4.2 million faces threats from illegal miners who have taken over cocoa farms across the country, including farms which were recently rehabilitated.
Foreign nationals have also taken advantage of the lapsed security issues at the district levels to perpetuate huge devastation of cocoa farms in favor of mining gold.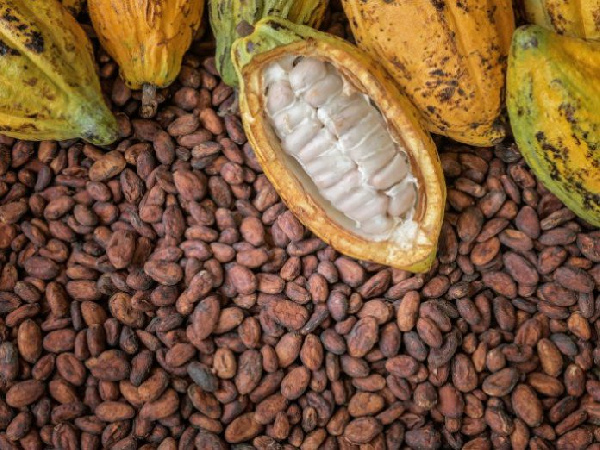 Government efforts at fighting these menace have so far proved futile.
These challenges, coupled with some non-producing countries in Europe and Asia venturing into the production and export of cocoa poses a huge risk to the country;s cocoa sector.
Ghana earns over $ 3 billion in forex alone for the raw exports of the cocoa beans. Ghana's cocoa commands a premium on the international market.